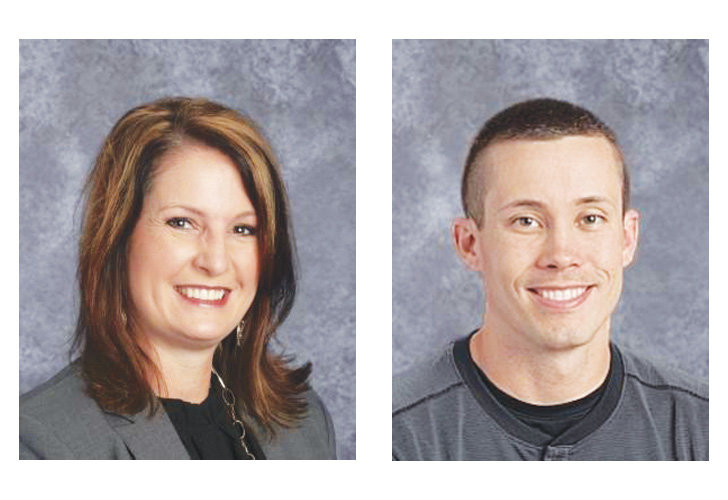 Audra Kimball, former Huntsville School District superintendent and current personnel and program compliance director, and former junior high school basketball coach Kaleb Houston have been summoned to appear for charges of failure to notify by mandated reporters in the first degree, according to Fourth Judicial Prosecuting Attorney Matt Durrett.
A federal district court judge dismissed a Title IX lawsuit brought by Becky Nelle against the Huntsville School District after approving a settlement proposed by the two parties.
No Huntsville School District administrator will be charged for failing to contact the Arkansas Child Abuse Hotline immediately after learning of sexual-abuse allegations, according to findings by Capt. Russell Alberts in a Madison County Sheriff's Office incident report.
Attendance at depositions in an ongoing Title IX lawsuit against the Huntsville School District will be limited to students, their parents and attorneys, and plaintiff and her attorneys, and unredacted transcripts of the depositions will be sealed, according to an order filed last Friday by U.S. District Judge Timothy L. Brooks.
After learning that the Huntsville School Board was close to violating a court order, Huntsville School District Superintendent Audra Kimball scheduled a last-minute training session held Monday night after the board's regular meeting.
Two significant decisions in the Huntsville School District's ongoing Title IX saga were handed down last week.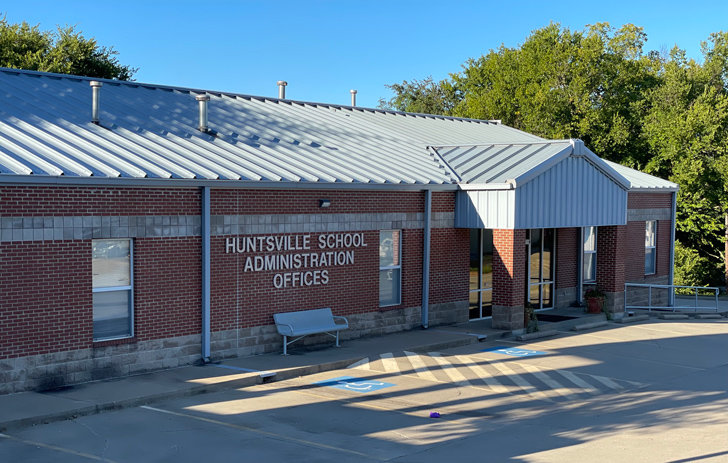 United States District Judge Timothy L. Brooks last week denied the Huntsville School District's motion seeking to prevent parties in a Title IX lawsuit involving allegations of sexual abuse by members of the Huntsville School District's basketball team from commenting to the media or posting on social media about the case – essentially a gag order.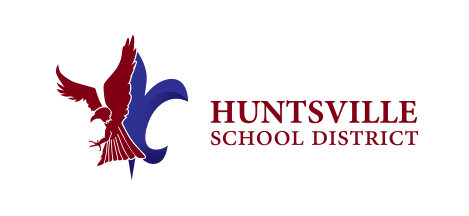 A decision maker in the Huntsville School District's months-long second Title IX investigation concluded three players on the 2019-2020 junior high basketball team committed sexual harassment but expulsion of the players was "not warranted."
A new decision maker hired last week in the ongoing Title IX investigation into alleged sexual assaults by players on the boys basketball team said he hopes to provide Huntsville School District with a decision of responsibility by the end of the year.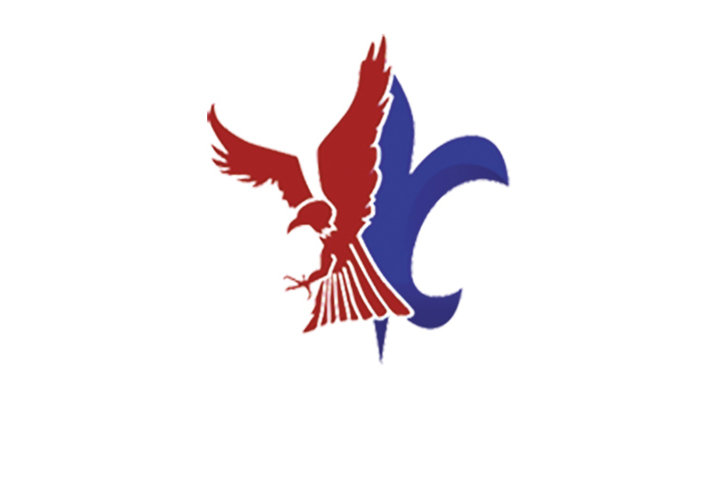 An opinion from Fourth Circuit Judge Doug Martin in a Freedom of Information Act case against the Huntsville School District found the district didn't violate a portion of the law when it asked The Madison County Record General Manager Shannon Hahn to leave an expulsion hearing concerning students who had been alleged to have sexually assaulted teammates on the Huntsville basketball team.